Experience the Splendour of Trax International

Indulge, expect and feel at home and get rewarding feeling while staying at Trax International. With an array of incomparable amenities, charming settings, classic interiors and an eye for detail towards every inch of your comfort. The hotel elevates hospitality to the highest form of civility, As well as service that is, without exception-second to none.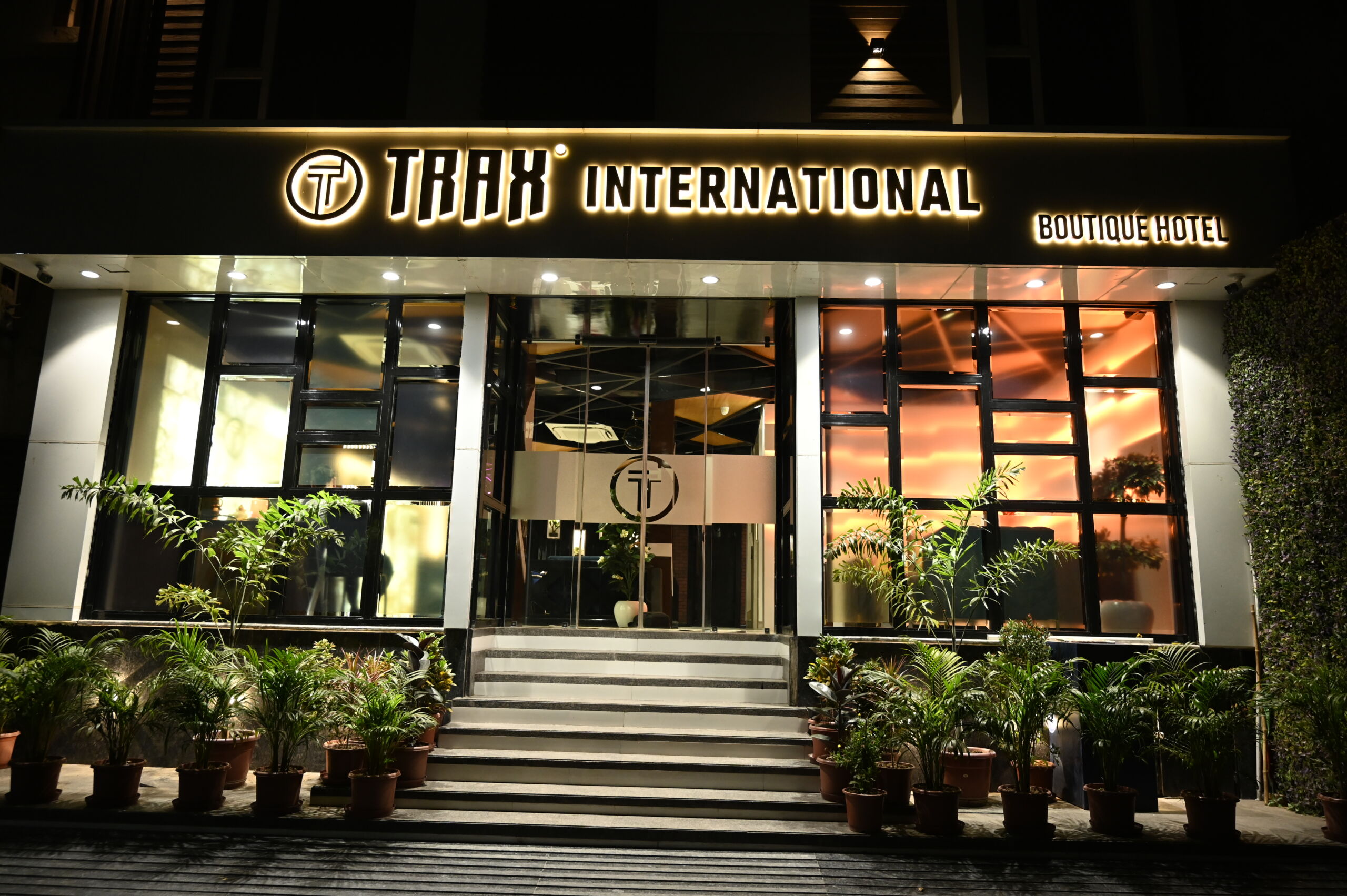 Mr. Avinash is the Operation Lead of Trax International and is responsible for overseeing the overall operation and performance of the hotel. This includes managing the staff, setting budgets and financial goals, and ensuring that the hotel provides high-quality service to its guests. He is also responsible for maintaining the hotel's reputation and image, and for ensuring that the hotel meets all legal and safety requirements. In addition, he may be involved in the development and implementation of new hotel services and amenities, and in the marketing and promotion of the hotel. He typically reports to the hotel's ownership or a regional or corporate management team.